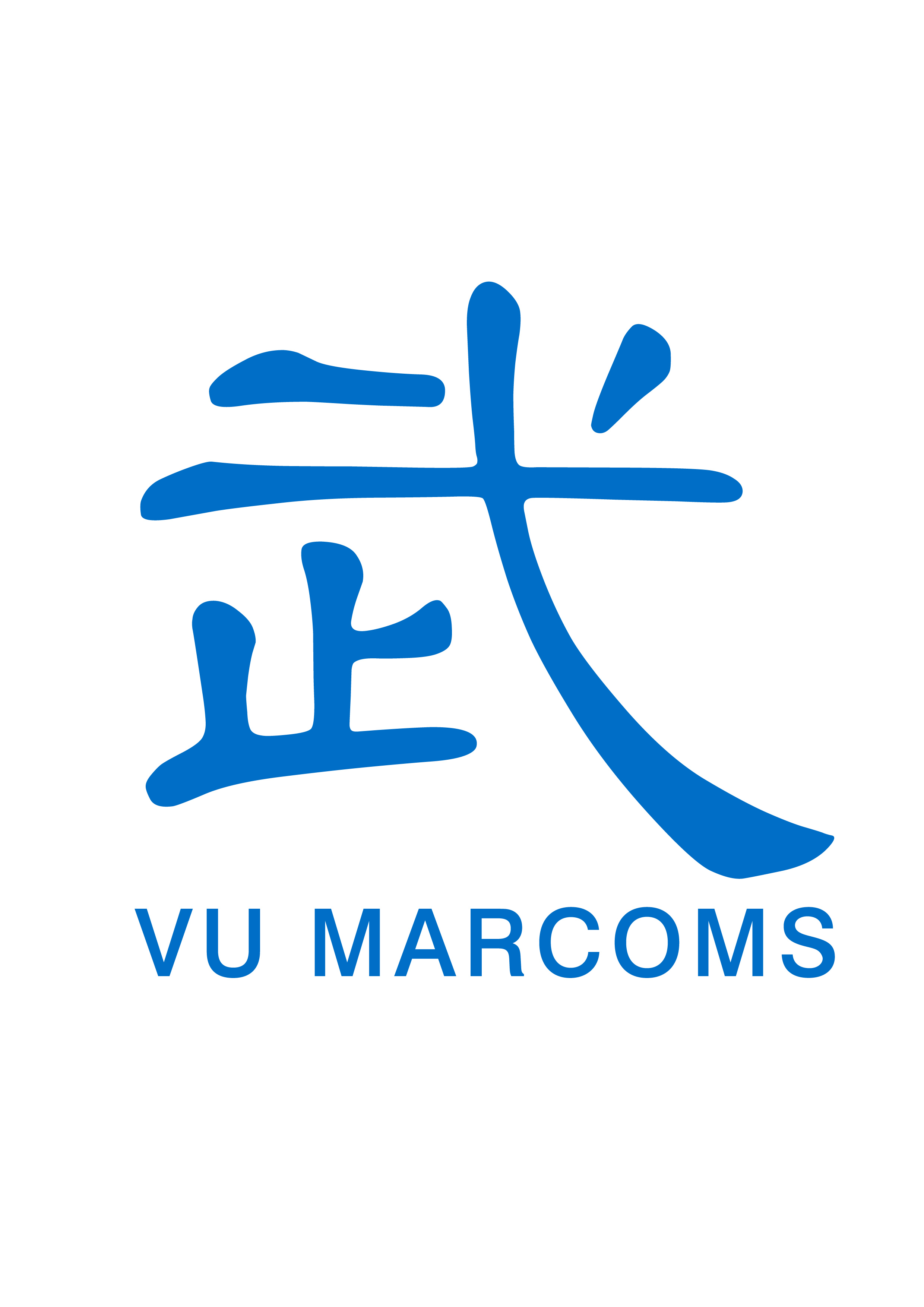 VU Marcoms is a boutique Public Relations, Marketing & Communications outfit helmed by Marketing &
Communications Director, Sharon Vu. Her experience includes the Media, Hospitality, Hotels, Travel,
Food & Beverage (F&B) in areas of Marketing, Communications and PR, and
has worked on projects in Corporate, Lifestyle and Sports.
VU Marcoms is able assist your needs in:
Marketing & Communications
Public Relations
Media Relations

Olive & Latte Plug & Play,
is able to assist with this concept at your work place/space, tailor made to your requirements.  Feel free to drop us an email at sharonvu@vumarcoms.com , thank you.
For the following, we have the Marketing representative agent co. at engagevusg.com to assist:
Media Production
Advertising & Promotions
Partnerships & Sponsorships
Sales & Marketing
Web and App Solutions
Events, F&B & Venues
Links: